This job listing has expired and may no longer be relevant!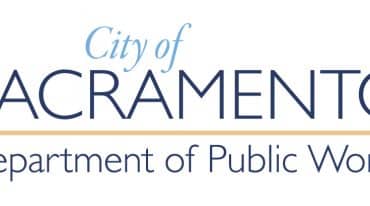 HVAC Systems Mechanic
Land Park, CA, United States

60,000 - 80,000

Full-Time
Job Description
The ideal HVAC systems mechanic candidate installs and repairs various air quality systems. The ideal candidate will be experienced in locating and diagnosing maintenance problems on HVAC equipment, and quickly performing emergency repairs. In addition to maintaining systems, they will also install new ones. This candidate will possess skills in performing routine maintenance, communicating with customers, ordering equipment, working autonomously and with a team, utilizing measuring and testing equipment, and reading blueprints.
Under general supervision, the HVAC Systems Mechanic responds to service requests to perform skilled diagnosis, repair, overhaul and replacement work in heating, air conditioning, ventilation, refrigeration, and building automation systems for a wide variety of equipment in City facilities and buildings. The HVAC Systems Mechanic will monitor, program, repair and adjust digital controls and field devices for building air conditioning, heating, ventilation, and other various mechanical/electrical systems. The HVAC Systems Mechanic will perform all preventive maintenance tasks and other system checks to ensure proper indoor air quality, system efficiency and occupancy comfort.
Special Qualifications:
Possession of an EPA Universal Certification of Refrigerant Handling is required at time of appointment.
A valid California Class C Driver License is required for appointment to this classification and must be maintained in order to continue employment in the classification. Individuals who do not meet this requirement due to a physical disability will be considered for accommodation on a case-by-case basis.
Hourly Salary:  $32.77 – $46.10
Recruitment Period:  January 26, 2023 – February 16, 2023
How to Apply
For information regarding this job posting, and to apply, go to
http://www.cityofsacramento.org/HR/Career-Opportunities
.  Click on "Open Jobs" to search for the HVAC Systems Mechanic.