5 Mistakes HVAC Job Seekers Make
You have the education and now it is time to land that job. Your main focus is to put food on your table, pay off your education, and enjoy your career in the HVAC industry. Employers use the Internet to post a job they have available offering you target keywords and buzz words to tell you who they are looking for. Yet time after time you do not get the job you want. You may be making one or more of the five mistakes outlined below.
Leaving your Profile Empty
Multiple job seeker websites are available for free. However, many job seekers in the HVAC industry are leaving their profiles blank. Instead, they upload their resume, do free searches, and set alerts like they are looking through a newspaper for an advertisement.
Your profile is extremely important to landing a job in your field. The profile should be personable, yet professional. Humor and jokes are not required. Instead, use words to show you are easy going, qualified, and a team player. It should not read like a professional was hired to draft your profile, but show your knowledge and intelligence as uniquely and genuinely as you can.
Infrequent Searches
Jobs are posted frequently. Nearly every day there are at least one or two jobs in the HVAC industry put online at various job seeker websites. Part of your daily routine needs to be a search, rather than depending solely on job alerts. Setting up job alerts provide you with the latest postings per the keywords you have chosen, which is a great tool to use; however, computer algorithms are not as good as your instincts. Conduct frequent searches on your own to see if there is something else the alerts missed.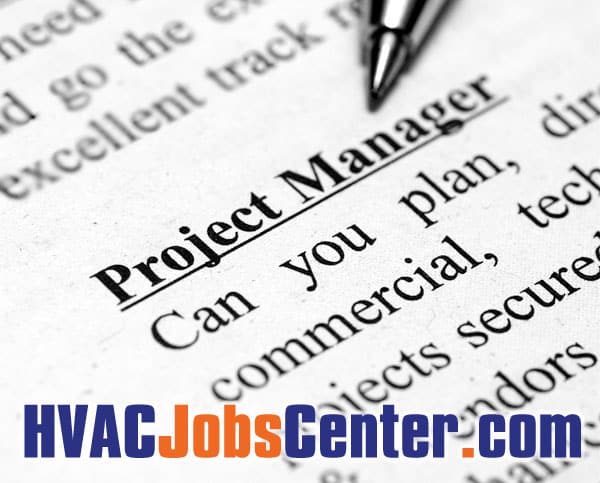 Not Using a Specific Job Search Engine
It is great to be on those nationwide, all encompassing job seeker websites, but you are missing out if you ignore special websites. There are employment sites specific to plumbing, air conditioning, and other HVAC employment. This is where you are more apt to find employers and recruiters.
Listing Your Qualifications
Job websites allow you to list your resume, plus qualifications. Do not get lazy and list your qualifications only in the resume. Make certain they are visible and displayed clearly for a quick read. Recruiters are going to look for highlighted information including qualifications and credentials as they search possible candidates.
Not Posting to the Job Board
Online job search engines allow recruiters and employers to post jobs as a main means of functioning free for job seekers. However, you can also post on a job board in the "seeking jobs" section. Let companies know you are there to hire on. More than searching profiles, recruiters are looking at job boards for those who post about needing employment.
Whether you live in the US or Canada you have a way to access job boards as an employer or job seeker. HVACjobscenter.com provides both recruiter and potential employee with a new avenue to pursue HVAC employment. Use these techniques to find the right career or personnel.
3078 total views, 1 today