The Future of HVAC Employment: Opportunities and Challenges in 2023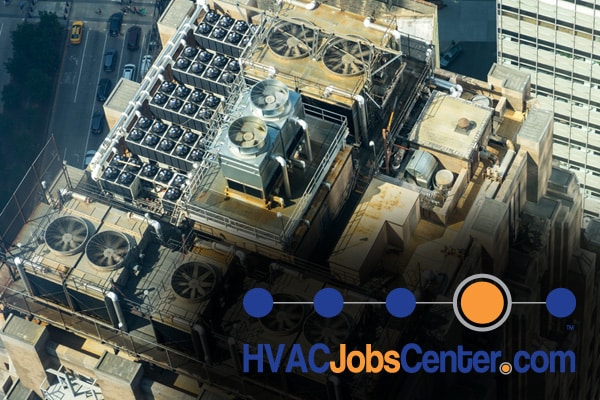 As we move into 2023, the HVAC (heating, ventilation, and air conditioning) employment industry is projected to continue growing at a steady pace. According to the Bureau of Labor Statistics, employment in this field is expected to increase by 13% from 2019 to 2029, much faster than the average for all occupations.
One reason for this growth is the increasing demand for energy-efficient HVAC systems. As more and more people become environmentally conscious, they are looking for ways to reduce their energy consumption and carbon footprint. This includes investing in high-efficiency HVAC systems that use less energy and have a smaller impact on the environment.
Another factor driving growth in the HVAC employment industry is the aging of existing HVAC systems. As these systems reach the end of their lifespan, they will need to be replaced, creating job opportunities for HVAC technicians and installers. Additionally, the continued construction of new buildings and homes will also create demand for HVAC professionals to install and maintain these systems.
In terms of job outlook, HVAC technicians and installers are expected to have the best prospects. These professionals are responsible for installing, repairing, and maintaining HVAC systems in residential, commercial, and industrial settings. They must have a strong understanding of electrical and mechanical systems, as well as the ability to troubleshoot problems and make repairs.
HVAC sales reps and HVAC engineers are also in demand as they are responsible for designing and specifying HVAC systems for new construction projects. These professionals must have a strong understanding of HVAC principles and be able to create detailed plans and estimates for new projects.
Overall, the HVAC employment industry is expected to continue growing in the coming years, providing ample job opportunities for those with the necessary skills and training. With the increasing demand for energy-efficient systems and the need to replace aging systems, HVAC professionals will be in high demand. If you have a passion for mechanical and electrical systems and are looking for a rewarding career, consider pursuing a career in the HVAC industry.