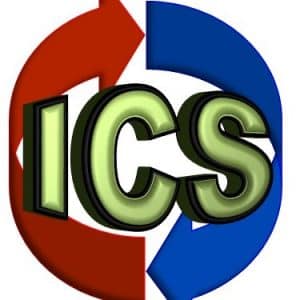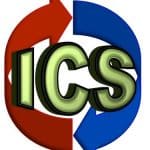 HVAC Service Tech
Carlstadt, New Jersey, United States

100,000 and above

Full-Time
Job Description
Senior Service Technician – (7 + years of experience only!)
Qualified HVAC tech possessing integrity, having the ability to adhere to Company rules.
Must have the ability to work either independently or as a team. Strong background with commercial equipment,(Trane, Luxaire, Carrier, McQuay etc.), split systems, fan coils, chillers, boilers,(gas/steam) forced hot air systems, VAV and DDC control systems,energy control systems and residential equipment; Mitsubishi City Multi and Daikin VRV equipment is 60% of what we do. Must be able to read and understand wiring diagrams. Must be EPA Certified as an HVAC technician.
Must have clean driver's license. High School Diploma and Trade School a must.
Must have your own professional tools to diagnose HVAC equipment.
Our primary work area is in NYC – 95% of the jobs are scheduled there and within a 25 mile radius of the city. We deal with challenging spaces, challenging setup, and challenging problems. If you want a cookie cutter job this is NOT it. You will be challenged here and you will grow.
We expect and deliver quality to our customers; we are wide open for growth within the company and try to provide a friendly and stable work environment.
We are looking for a 100% dedicated professional that will stand behind the company product and their own work.
– Company take home van
– Company uniforms
– Company mobile tablets
– Paid vacations and sick days
– Company contribution to your 401k
– Top notch health insurance
– Specialized major tools provided by the company
Compensation based upon your abilities and performance – YOU determine your wage
Job Type: Full-time
Salary: $60,000.00 to $120,000.00 /year
How to Apply
Email all resumes to mail@icshvac.com
1891 total views, 1 today
Apply for this Job