This job listing has expired and may no longer be relevant!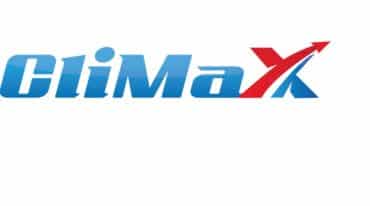 TIN-KNOCKER – FABRICATOR
New York City, New York, United States

To be Determined

Full-Time
Job category: Others
Post date:2 Jun 2021
Job Description
we are looking for a well experience fabricator with at least 8-10 years of experience ONLY – please do not apply if you just got out of school or only 3 year experienced in fabricating.
Need to know how to fasten seams or joints together with welds, bolts, cement, rivets, solder, caulks, metal drive clips, or bonds to assemble components into products or to repair sheet metal items. Trim, file, grind, deburr, buff, or smooth surfaces, seams, or joints of assembled parts, using hand tools or portable power tools.
Fabricate ducts for high efficiency heating, ventilating, and air conditioning (HVAC) systems to maximize efficiency of systems
Also responsible, work on time, well-organized and will show great work ethics.
please call office to schedule interview, need to forward resume, 3 active references, and former employers number.
How to Apply
Please forward your resume to our email info@climaxhvacnyc.com, with your active references and previous employers information. if you do not have 8-10 year experience working as fabricator or banging duct please do not forward your information, we need someone who is already well familiar with this. Office Number 718-894-4444 Hours: M-F 7am-3PM Thank you!!