This job listing has expired and may no longer be relevant!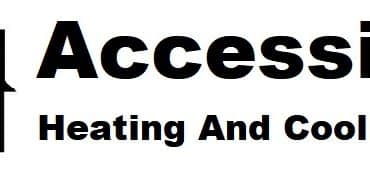 HVAC Technicians and Installers
Ottawa, Ontario, Canada

To be Determined

Full-Time
Job Description
We are looking for HVAC Technicians that are able to install, troubleshoot, and repair air conditioning systems, furnaces and related HVAC equipment in residential homes. Must be able to work alone or in a small team and perform assigned calls in a prompt fashion.
Required Qualifications:
– HVAC install, repair & maintenance experience: 3 years
– G level Drivers Licence
– G2 Gas Licence
– HVAC Certification preferred
Have as an Asset:
– 313D
Technician Duties and Responsibilities:
– Install cooling and heating systems, water heaters, humidifiers and more
– Perform preventative maintenance on HVAC systems
– Conduct performance tests
– Troubleshoot current HVAC systems and make repairs
– Keep records of customer appointments and invoices
– Maintain accurate inventory of equipment and materials
– Strong verbal communication skills
– Be punctual and adhere to a daily schedule
Salary:
$22 – $45 per hour ($42,000-$86,000 annually)
How to Apply
Please apply using the apply form here.