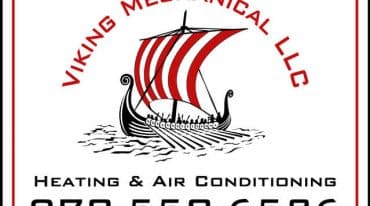 HVAC Installer
Berlin, Massachusetts, United States

60,000 - 80,000

Full-Time
Job category: HVAC Installer
Post date:25 May 2023
Job expires in: 17 days
Job Description
Attention candidates! If you are here to check off your unemployment requirement for the week and then disappear, please do not waste our time, just sayin!
Viking Mechanical has a long history of serving residential and commercial clients in Middlesex and Worcester counties. Our small family-owned company delivers quality, no pressure, honest and reliable service, and that is the truth!
We work as a team, depend on each other, and offer unique benefits (team breakfast on Thursdays, a plump turkey at Thanksgiving, and Christmas week off, yes, the boss loves food & his family) to those outstanding employees who show up every day.
Yes, we expect you to show up!
Full Time  – Benefits
2 years HVAC Preferred, EPA type II certified
Hourly rate $30.00 – $49.00 based on experience
Sign on bonus in December
How to Apply
Please email us if you are interested, serious inquiries only!