This job listing has expired and may no longer be relevant!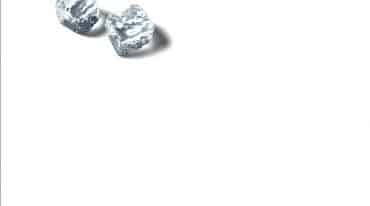 Refrigeration Technician
Downtown Las Vegas, NV, United States

60,000 - 80,000

Full-Time
Job Description
In this role, the individual will be responsible for the maintenance and repair of all types of commercial
refrigeration equipment. This individual is expected to perform all duties with pride and attention to
detail and to work well independently with little or no supervision. In addition, the individual will be
responsible for observing all safety guidelines and maintaining the cleanliness of their work area and
providing excellent customer service.
The ideal candidate will have excellent communication and organizational skills. They must have an EPA
certification. A minimum of 1-2 years of experience in refrigeration repair and a strong background in
commercial ice machines will take precedence. Having a high school diploma is recommended. This individual will be responsible for a company vehicle and therefore a valid Nevada driver's license with a clean driving record is required. Candidate must be able to pass a background check.
We are seeking long term employees to support our solid customer base.
We offer year round work.
Company vehicle provided.
Great pay depending on experience.
How to Apply
Please email resume for immediate consideration to juliep@iceinvegas.com