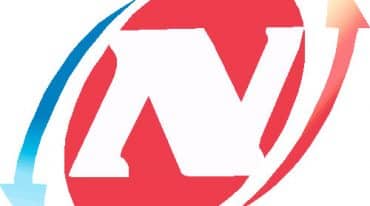 HVAC Service Technician
Bloomingdale, New Jersey, United States

60,000 - 80,000

Full-Time
Job Description
HVAC service technician wanted
North Jersey mechanical contractor established in 1947 looking for a motivated, reliable service technician with the ability to follow direction and to represent our company in a professional manner to our customers. Experience and ABILITY is a must. Position is full time and permanent.
Skills required:
Well rounded abilities in residential & light commercial service / maintenance of split systems, roof top equipment, gas boilers & furnaces.
What to expect from us:
Hourly rate of compensation equivalent to your ability. Service van to take home, health benefits, paid vacation, sick / personal days and holidays. Company uniform.
What we expect from you:
Motivation, good attitude, aptitude and ability, professionalism. Overtime during peak heating and cooling seasons, compensation at an overtime rate. After hours on call about once a month which you will be compensated for even if you do not have any calls, and if you do, you are further compensated your overtime rate.
How to Apply
Please contact our office Monday through Friday, 7:30am to 3:30pm via phone 973-287-6954 x2 or email your resume to pbrauch@normanmechanical.com.  Also may fax resume to 862-210-8442.